Thread And Structural Elements Of Fasteners
Thread structure element is a matter that must be paid attention to in manufacturing thread, and there are many quality disputes!
Pay attention to several structural elements of the thread
•Transition thread Y,
•Effective thread L0, b
•Blank under thread head
•The total length measurement of threaded stud or threaded rod includes: end to end and thread to thread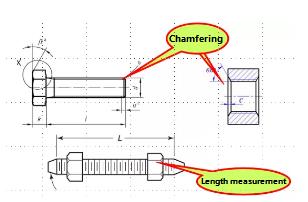 Transition thread .
Transition threads are also known as incomplete or invalid threads. The length standard of transition thread is less than 5 threads, steel structure bolt is less than 3 threads, and power bolt is less than 3.5 thread.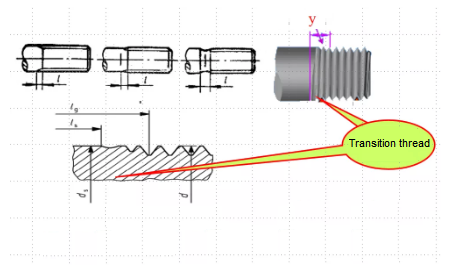 Length measurement of stud and threaded rod
(1) Length measurement of stud

(2) Length measurement of threaded rod

Chamfer of bolt end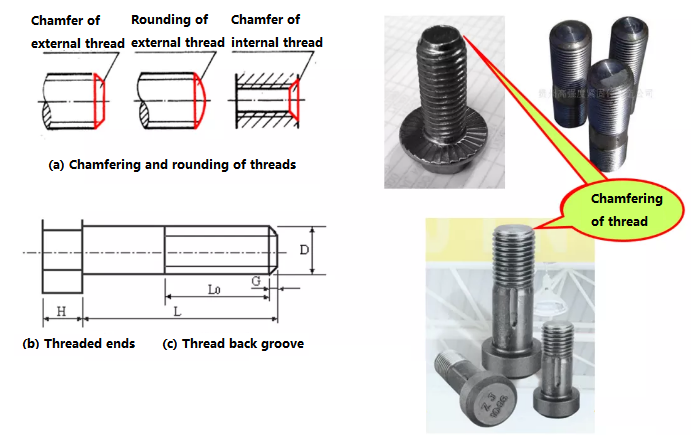 Internal chamfer of thread at bearing surface of nut
The inner chamfer should not be too deep, otherwise the guaranteed load value of nut will be affected!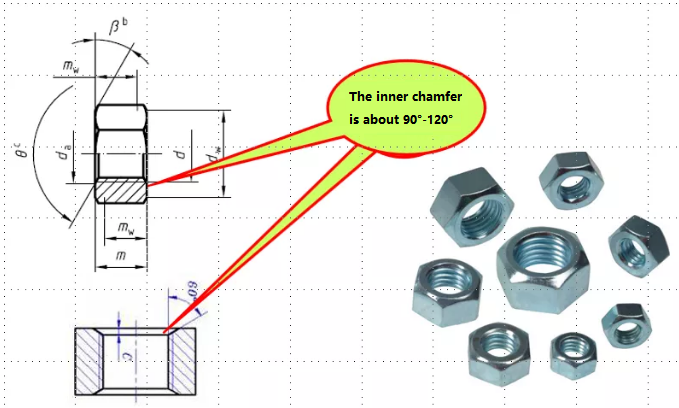 ---
Post time: Dec-04-2020