We are a manufacturer of fixing systems in steel, brass, nylon, and chemical anchors for the hardware, tools, construction, industry, plumbing, and heating industries in China.
We're a trading and manufacturer combination, there are more than 120 employees 
in our company, the annual output is 700 million tons, and the total sales volume is about $15 million. Our products are exported to the United States, European countries, South Korea, and other countries.
With a full supply chain and our wholly owned manufacturing facilities, we're able to supply you with a wide range of fasteners and customize your fasteners down to the smallest detail.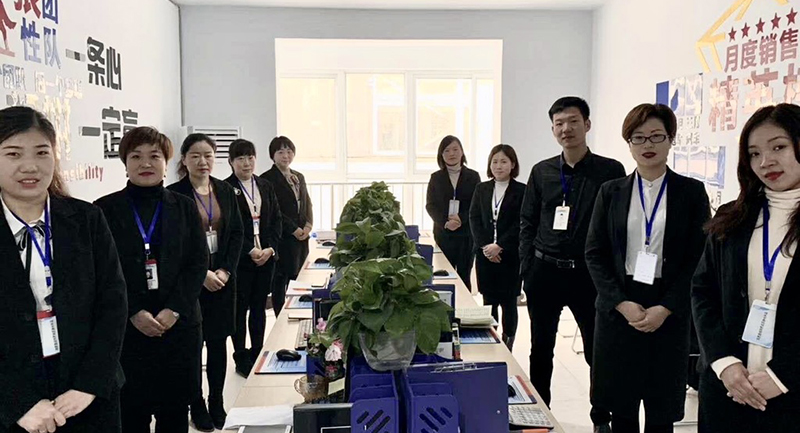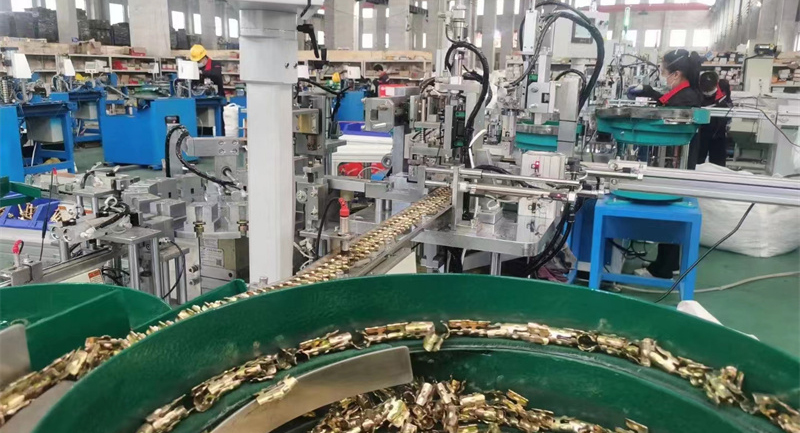 We market more than 6,000 products to global brands, offering reliable products of the highest quality in various categories, such as bolts and nuts, screws, washers, hook screws, and various expansion bolts, hose ferrule, Pipe and solar panel mounting bracket systems.
The Available range of diameter is from Ø1.5 up to Ø 50, the part length is from 8mm length up to 50m. Available materials are Carbon steel, Stainless steel, Brass, and Aluminum. Surface treatment can choose White Zinc-plated, Yellow Zinc-Plated, Black Plated, Hot-Dip Galvanized, Nickel-Plated, Copper-Plated, Chrome-Plated, and Plastic Coated in several colours.
At Sida company, we care about the quality of the fasteners. From steel raw material to production and surface finish, all departments are well-selected & inspected. We apply strict quality control in our factory in the quest for excellence.
Our in-process & final product inspections further ensure precise dimensions, exquisite surface finish, load & custom packing.
When the production process meets strict quality control, the result is fasteners of consistent top quality. That's why our products are of stable quality and win the market for our customers.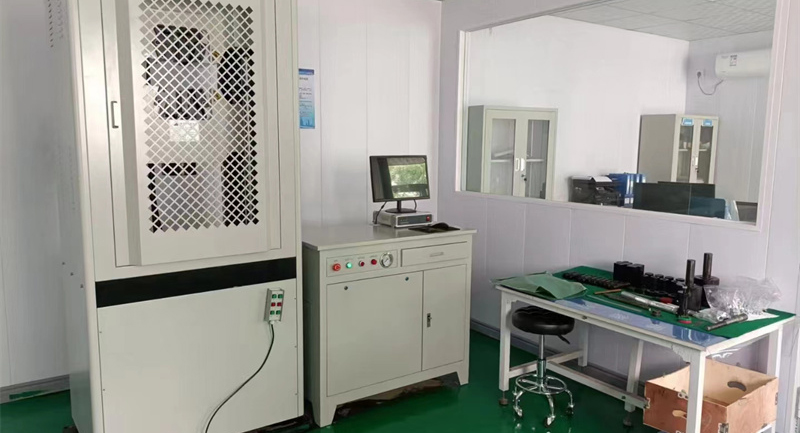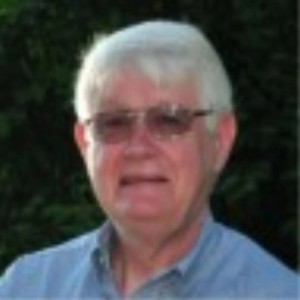 Thank you for sending the samples we are very happy about the quality. Dimensions and shape are very good. The thread is good and also the marking. And we are very happy about your efforts to reduce the repacking costs. Now, it's time for us to start business.
- Stephan Schmitz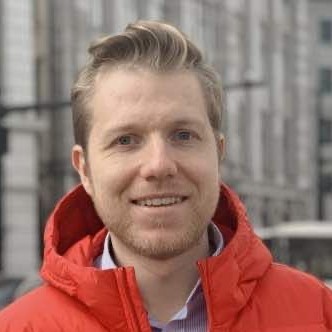 Thank you Anna, we received our first shipment and they look great, thank you for helping us build our family of fasteners, you really save us a ton of time and provide a variety of high quality products, that very helpful for us to rapidly expand our market, we are looking forward to do more business with you in the future!
- Mike
The eye bolts look very good! We're very satisfied with the inspection, and can't wait to start our next order! Thank you for your full service and fast delivery. You are really a reliable partner and it is very pleasant to work with you. Looking forward to our long-term and stable cooperation.
- Keyvanlu