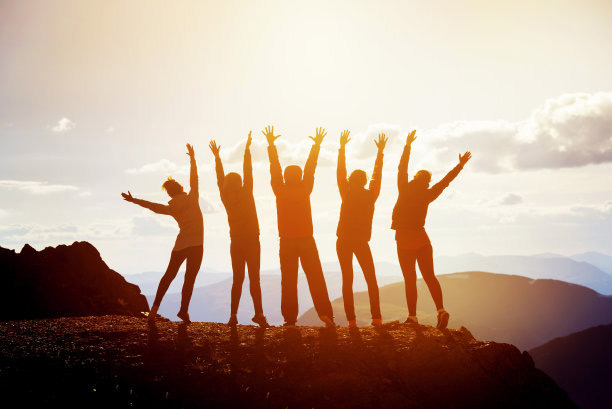 Please write to us and we will contact you within 24 hours. If you need an instant reply, please contact us via WhatsApp or WeChat: +86-18333131076.
Welcome to visit our company and factory!
No.18 Huitong Shangdu, Renmin Road, Hebei, China
Contact Us Via Whatsapp Or Wechat.
Available 7*24 hours. Look forward to hearing from you!