Installation Instructions
Installation Instructions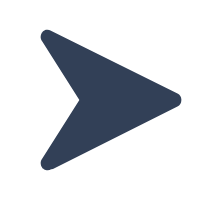 Application
It is widely used in the construction and household spheres. They fasten various items, for example: curtain rods for curtains and paintings, switches and shelves, lamps and hooks for towels, baseboards and other things.
The Molly bolt is used to create a strong and effective fastening in: gypsum fiber boards, drywall, chipboard, ceilings of towed blocks, hollow bricks and panels behind which there is an empty space.
Installation instructions:
1.Make a hole of the right diameter and depth and clean it.
2.Place the expansion sleeve in the borehole.
3.Screw the hook into the sleeve until you get clear resistance.
4.The attachment is ready to accept the load.