Installation Instructions
Installation Instructions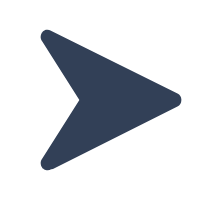 1.Make a hole of the right diameter and depth and clean it.
2.Place the expansion sleeve in the borehole.
3.Place the tool in the sleeve and hit it with a hammer until it stops at the edge of the sleeve.
4.Screw the expansion bolt into the sleeve until you get clear resistance.
5.The attachment is ready to accept the load.