Installation Instructions
Installation Instructions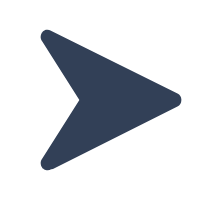 Here's how to set up a standard U-bolt when you're using it as a pipe restraint:
1.Remove the nuts from each end of the bolt.
2.Place the bolt around the pipe you want to secure, and run the ends of the bolt through the holes in your beam or support.
3.Add the nuts to each end of the bolt.
4.Hand-tighten the nuts that are closest to the beam.
5.Tighten the second set of nuts.
6.Secure the nuts with a power tool or wrench.