Installation Instructions
Installation Instructions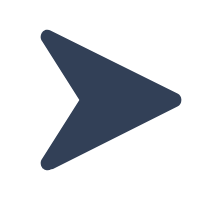 1.Make a hole of the right diameter and depth and clean it.
2.Put the sleeve of the locating pin into the hole. For the substrate covered with insulation layer, the lower limit flange shall be taken from the sheath in advance to ensure the correct depth of the pin embedded in the base plate.
Longer AG 14 can also be used.
3.Screw the eyebolt into the correct depth.
4.The bracket is ready to accept the load.